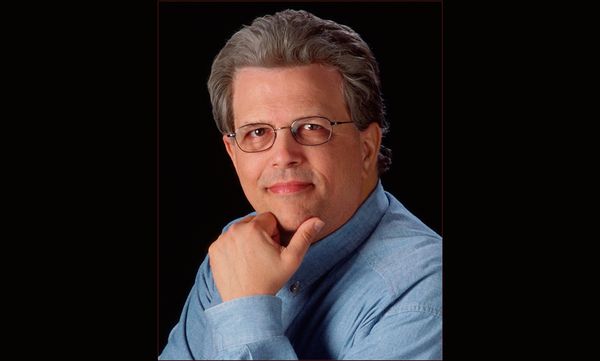 ABOUT DAVID A FRANKLIN
David, a transplanted New Yorker, has had what may seem like several careers in photography. After a brief detour in law school and a hobby spent showing his photo art in local galleries, he gave in to his true calling, committing to a life in image making. First, he assisted and worked where he could for a year or two, earning experience and just a few dollars from local media, learning his craft one job at a time. He soon found himself working for Time, Newsweek, People, Money, Forbes, BusinessWeek, Fortune, and many others, doing hundreds of cover and feature stories for them and most all of the local city magazines in Detroit. He photographed mostly people, from U.S. Presidents and local business titans to laid off auto workers, and then, increasingly, food, fashion, products and environments. After being encouraged to shoot automobiles by an admiring client, at the time the VP of Design for Ford Motor Company, he started to contribute his work to Motor Trend, Automobile, Car & Driver and a lot of others.
Then, with an eye to settling down to raise a family, David, while continuing to shoot those same subjects, added major advertising agencies and some of the largest corporations in the world to his client list. Agencies like BBDO, JWT, Campbell Ewald, Leo Burnett and McCann, as well as companies like Ford, GM, Chrysler, Nissan, VW, Audi, TRW, Bosch and Magna have been just some of those clients. After having built a state of the art studio and having pioneered digital photo imaging in almost all its aspects, David is still pursuing his lifelong passion for collaborating with creative clients to make beautiful and original images that just work. He is presently available for assignment.